NEWS
SERIES
OUR
BIKES
CARGO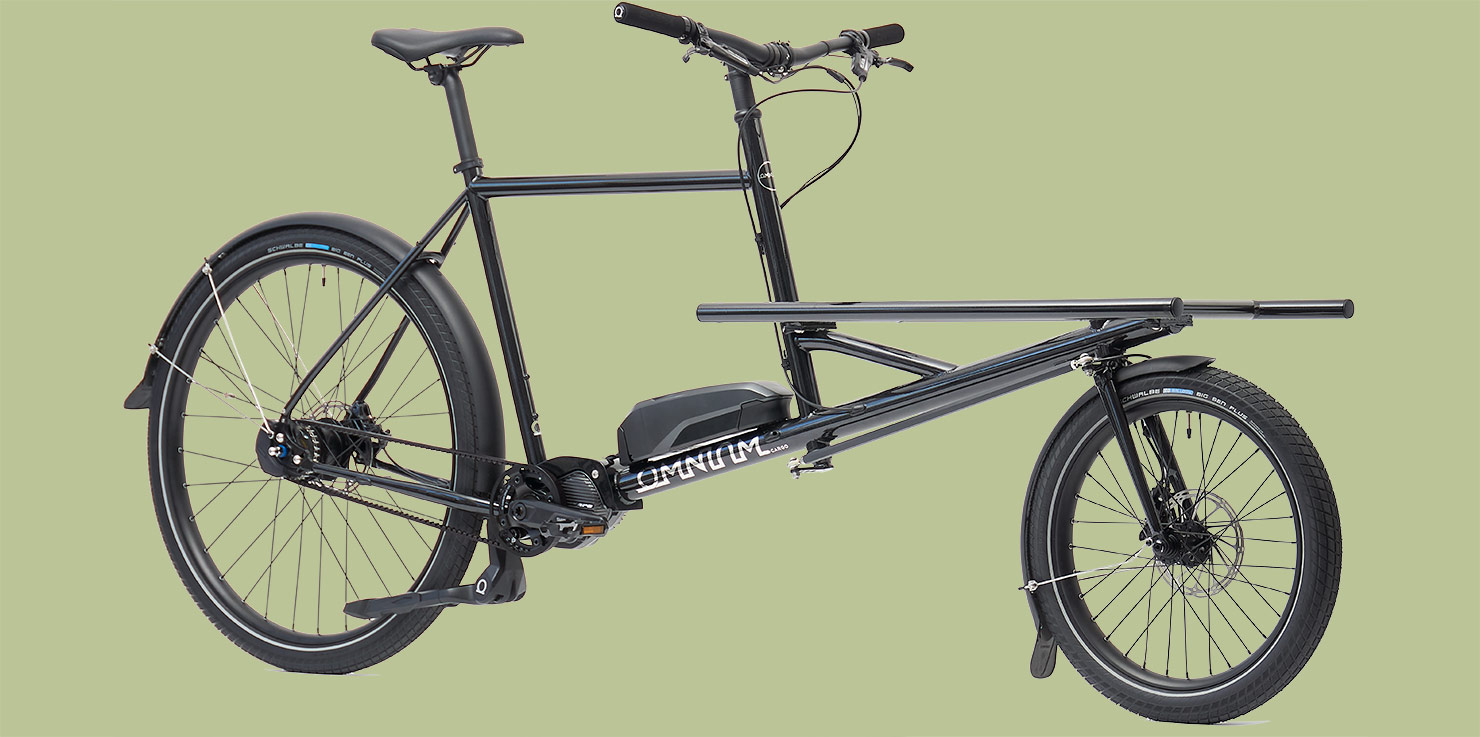 The OMNIUM Cargo is the fast, light, adjustable and manoeuvrable cargo bike.
A fast, manoeuvrable 'short-john' bike that can carry surprisingly heavy loads.
Mini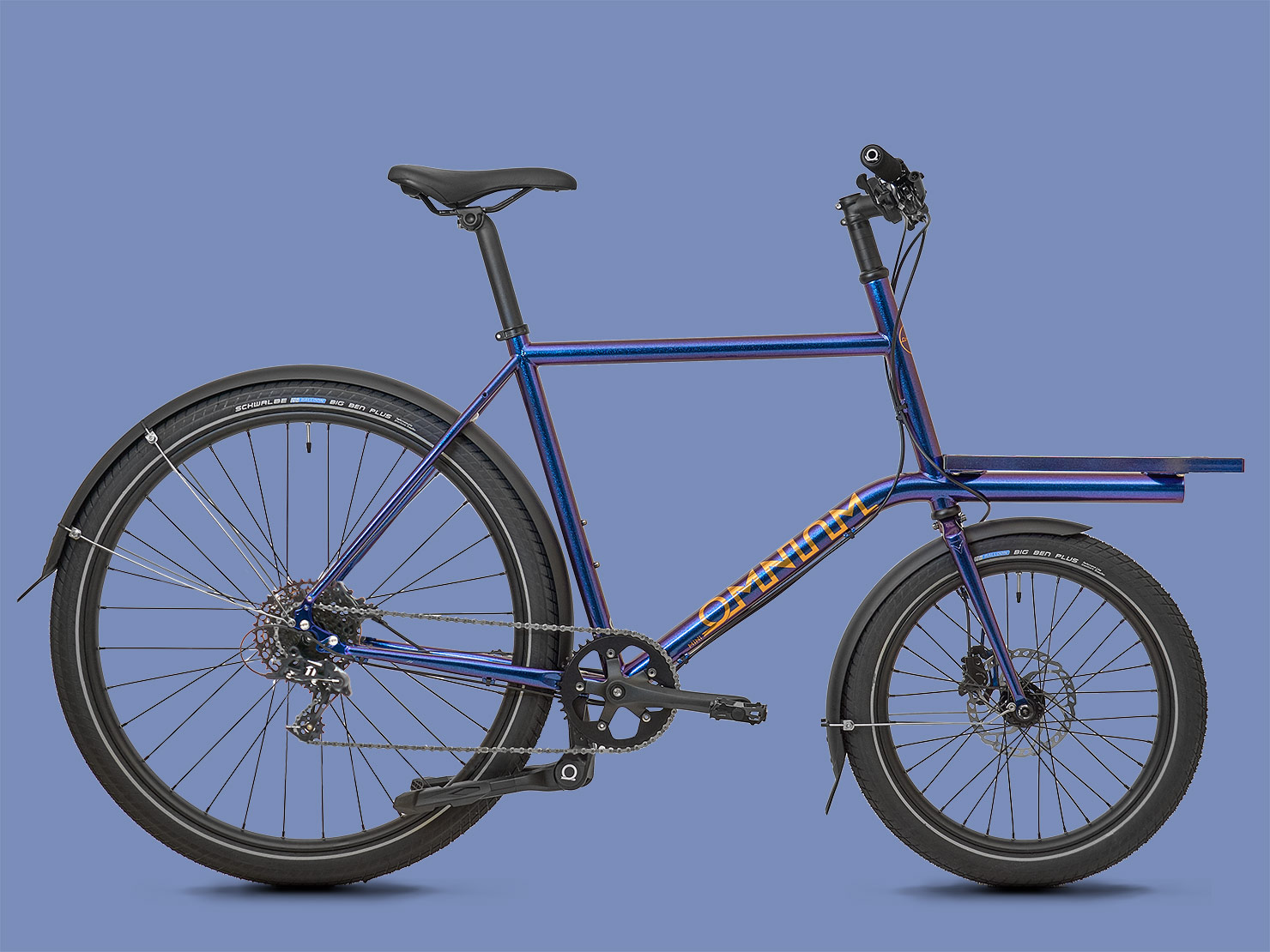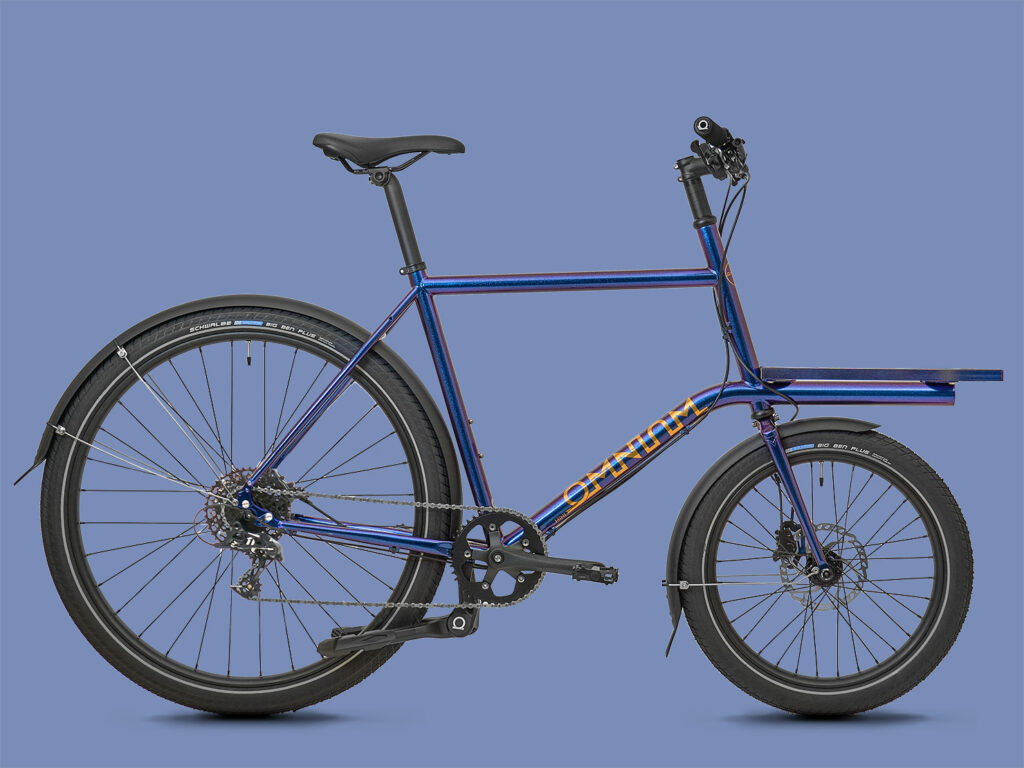 Mini
Max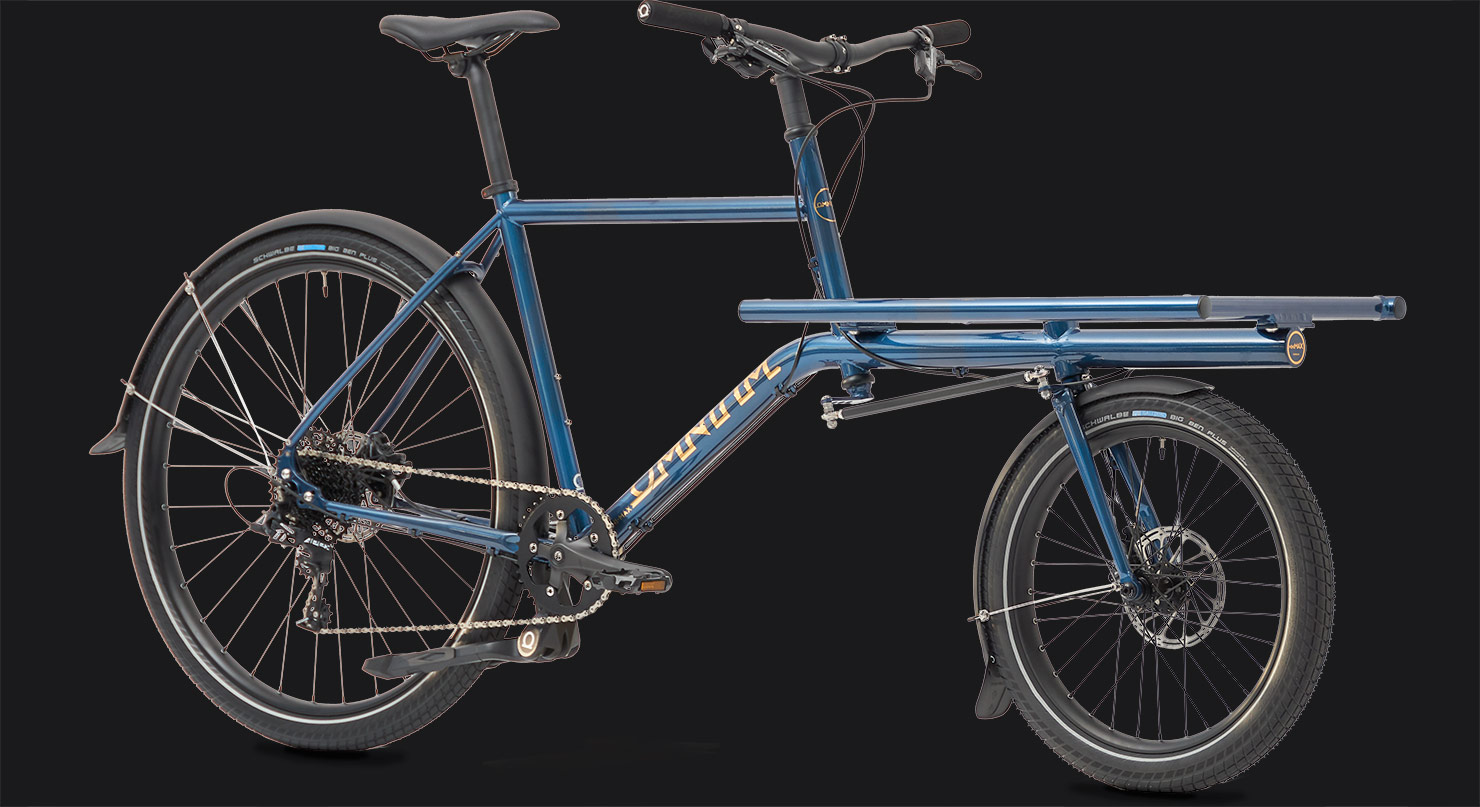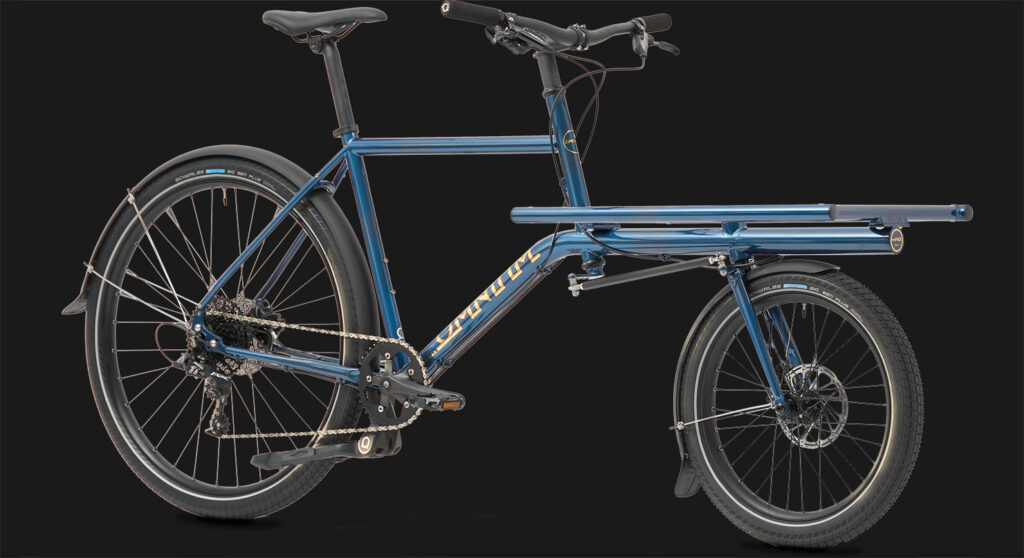 Shorter and more compact wheelbase than the Cargo for snappier turns and smaller parking spots.
The Omnium CXC is a super-sharp and versatile bike with all sorts of possibilities.
CXC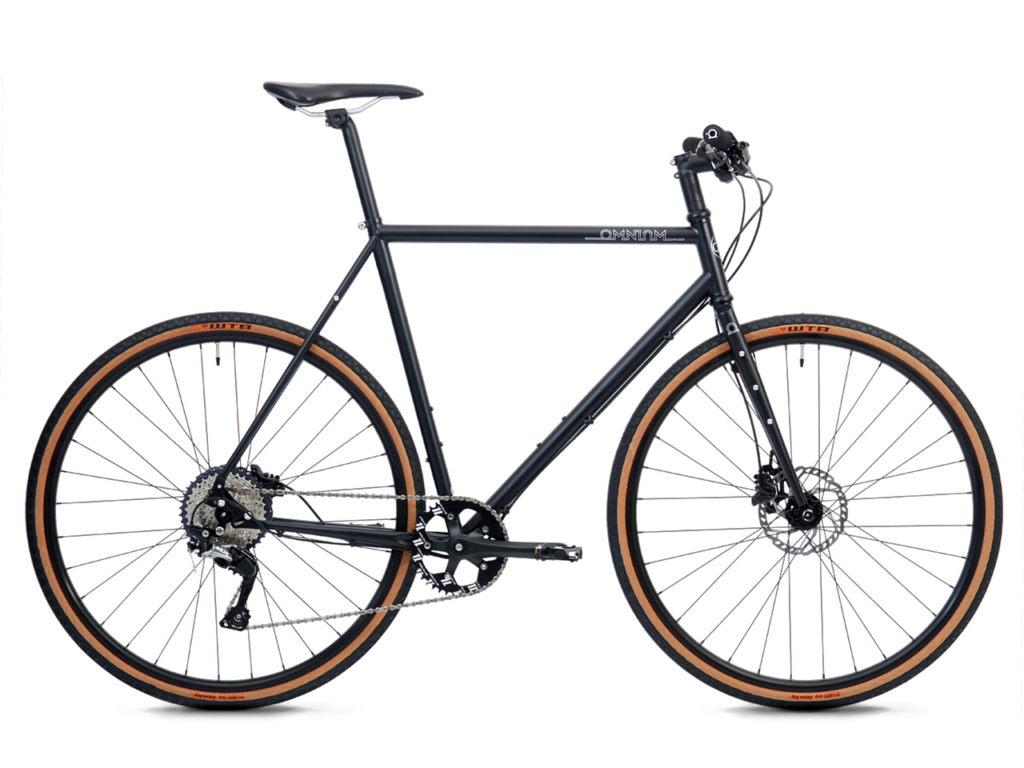 Electric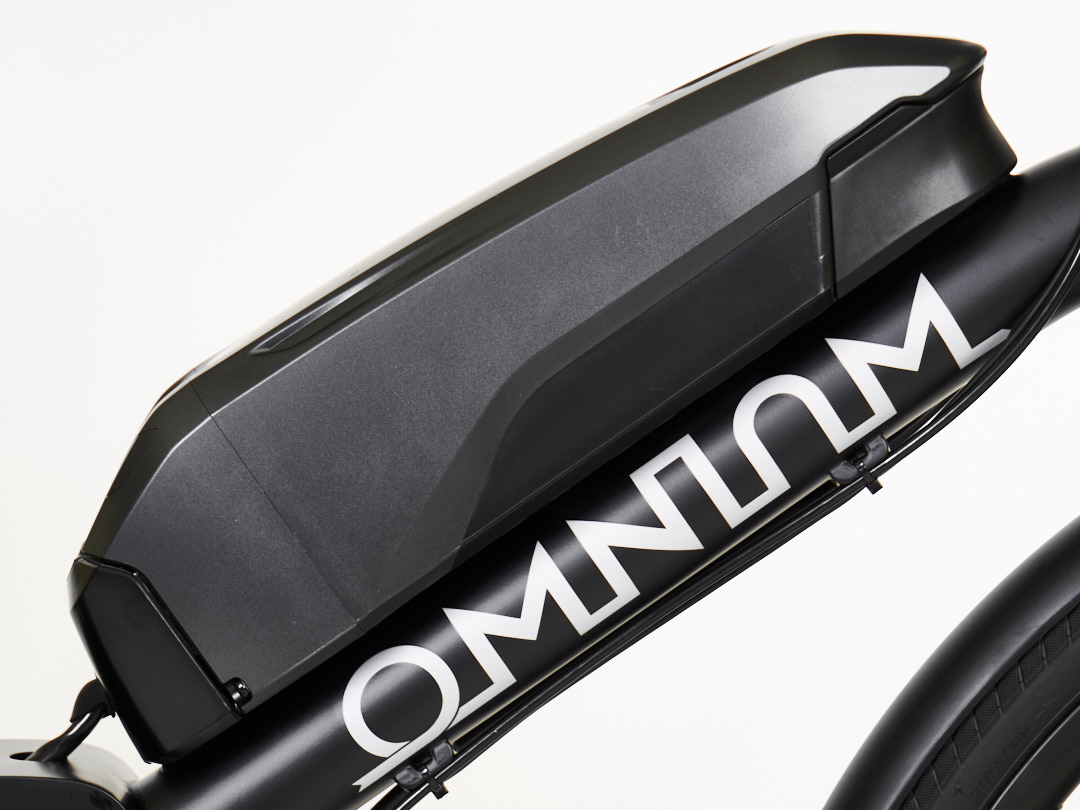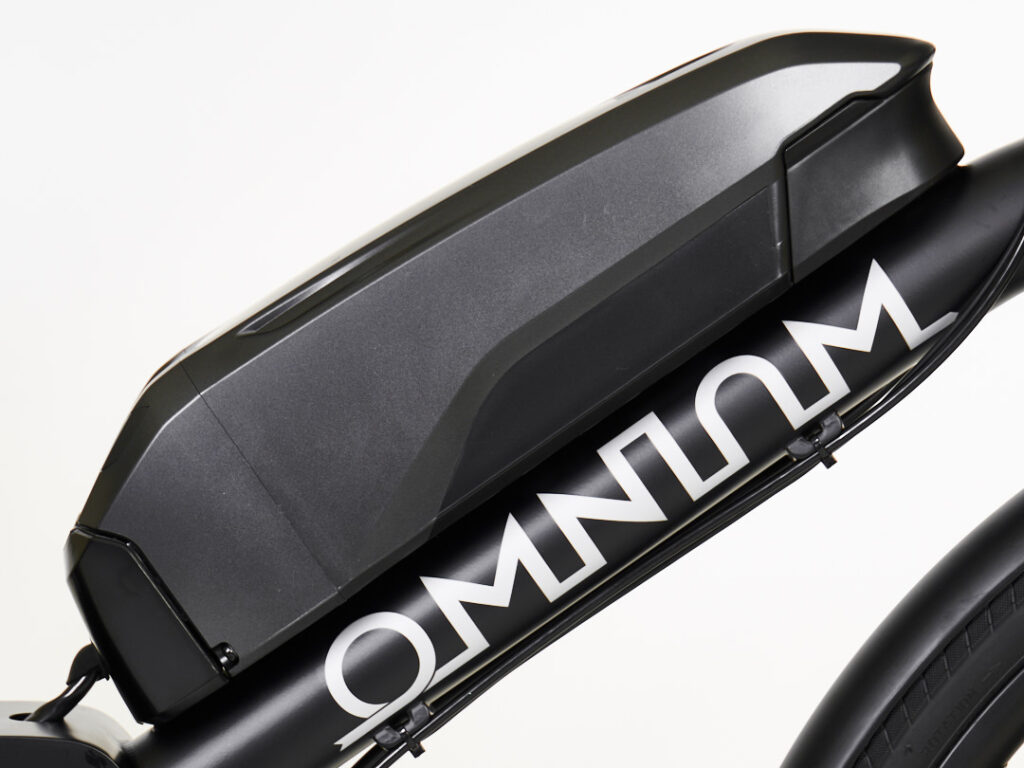 The powerful SHIMANO STEPS motor is strong enough to handle the steepest of hills.
We are able to offer any of our models in custom titanium builds.
Titanium